7th Album.
Uk release 5th December.
Single Lonely Boy.
Uk tour Feb 2012.
Waiting eagerly for it to arrive on Spotify. Lonely boy official music video makes me laugh.
10th Album

Uk release 21 November

Single Wild man

Listen to above video to hear Stephen Fry reciting 50 words for snow.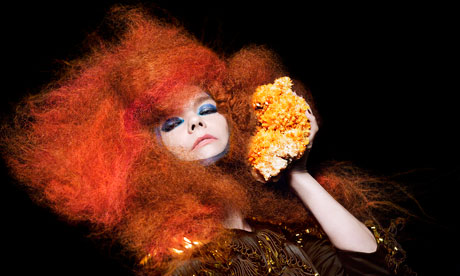 Bjork Biophilia (one little Indian)
7th Album
UK release 10th October
Single Crystalline
Love the single, love that david attenborough narates the intro (its a tough call but his voice is more cosy than Stephen Frys) and I want my hair to be like hers!